The core business
Inmed LLC does business in three different areas united by electrospinning technology.
The key product is the nanofibrous membrane and multi-layer textiles for waterproof and breathable clothes. Three-layer fabrics powered by Trivent® membrane find application in outdoor, sport, touristic garments. The general attribute is outstanding breathability achieved through electrospinning from a polymer solution.
Inmed LLC has customers around the world: in Russia, Europe, and South-East Asia.
You may learn more about Trivent® membrane visiting the special website – triventfabrics.com
Multi-layer textile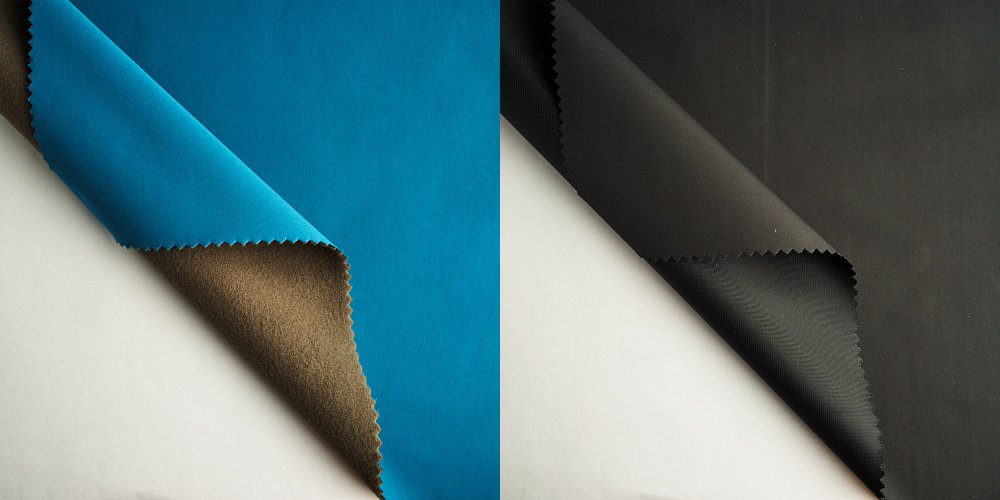 Additional business is elaboration and producing of multilayer laminated fabrics. The material composition highly varies depending on its purpose.
Hard-shell waterproof textiles contain two- or three-layers: the inner layer is a face fabric determining visual material properties, the middle layer is hydrophilic or porous membrane giving functional properties, and the optional inner layer is a tricot mesh or a lightweight fabric that protects the membrane from abrasion.
Softshell textile is usually produced from two fleece layers and it might contain a middle layer from a lightweight membrane giving wind resistance.
You may learn more about laminated textile materials visiting the special website - www.membrane-tech.ru
Hemoflex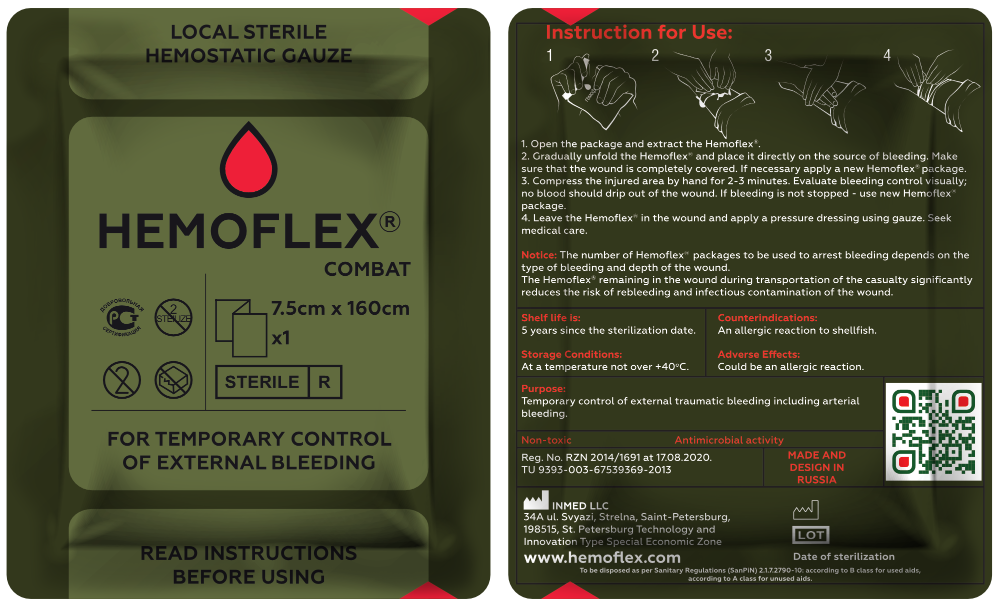 The first company product is Hemoflex® – the hemostatic agent for emergency use for temporary arterial, venous bleeding control. The main component is chitosan – a biopolymer of vegetable origin. Due to the nanostructure of chitosan, Hemoflex ensures hemostasis in several minutes for even severe bleedings. Hemoflex can be used on body areas where tourniquet application is impossible, for example a neck or groin area.
To learn more about Hemoflex® visit the special website – hemoflex.com
Filtration materials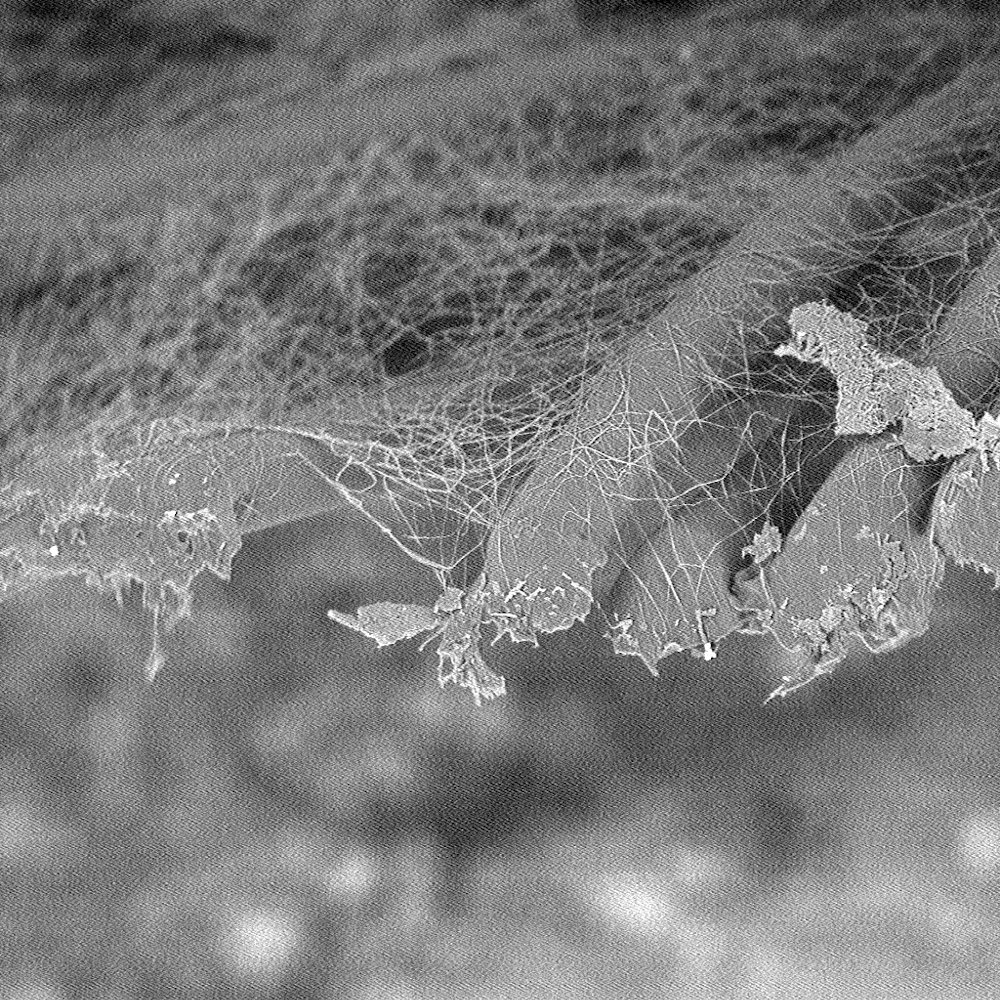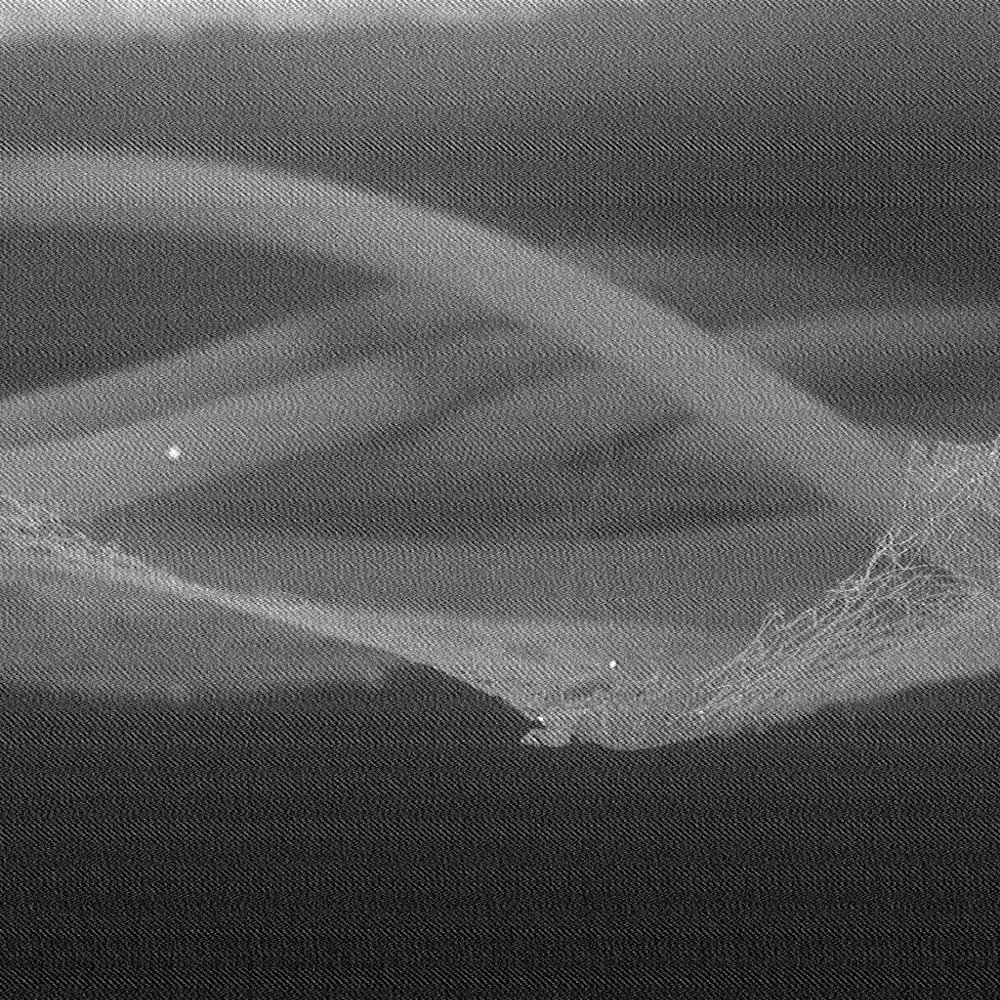 Photos of filtration nanofiber materials taken on a SEM.
Non-woven materials based on nanofibers were widely disseminated in filtration industry. Nowadays these materials are applied in many filtration areas: air intake in gas turbines, HVAC, cleaning oils, purification of exhaust air and wastewater. Since 2020, due to the COVID pandemic, nanofibrous filters have been being in increasing demand in medical masks and respirators production.
Inmed LLC develops nanofibrous filtration materials for industry application and personal protective equipment.